Yay! You have been chose to participate in the bumbershoot model call.
Please check over the following information
then fill out the confirmation form below to secure your spot.
Directions to the studio - 47 Spa Road Annapolis MD 21403
we'll start with a quick one pose session of your baby in a neutral scene wearing an outfit of your choice.
While we take these photos we'll get the nursery styled for your session.
Banners, books, plush animals, wall art. Crib sheet - white or light neutral color. These items are optional but very helpful and may mean more usable photos from your session.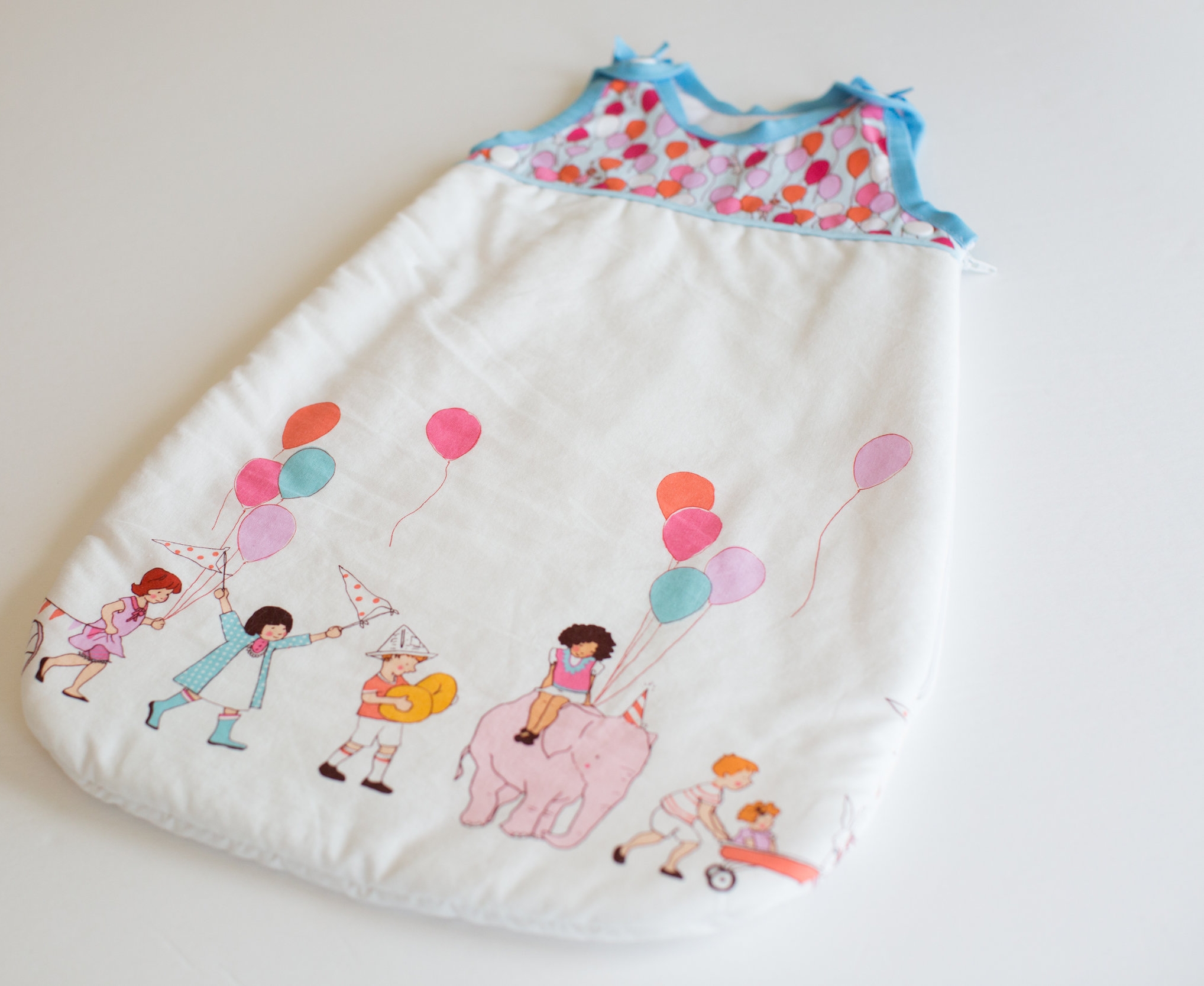 This portion of the session will last 20-30 minutes. You are welcome and encouraged to be in some photos as well. If so please wear light colors. khakis, denim, whites, tans, light grays.
As thanks for your time and model release you will be gifted a gallery of the best images. These images will be high resolution and will include print release. The will be sent to you in one week from your session and there will be at least 10 images.
What to bring
-One special outfit for the neutral photo portion of the shoot.

- 3 pajama options to wear under bumber shoot.

One long sleeve onsie.

-A couple nursery decor items to help style our faux nursery.

-One crib sheet.

Your baby's favorite toy or a snack that they love.